Today's post is coming from the lovely Sophia in South Africa.
With keeping in the theme of the Chinese New Year, I have also made
some paper lantern variations. The first ones are small ball like
shapes that hang in doorways, on trees to add a festive cheer. The
other I made is a lantern that can be carried around by it's handle,
where you can add a candle inside to add a nice romantic ambience.
What is the true meaning behind the Chinese Lantern?
While many people are gradually returning to the routines of their
daily lives following the celebrations of the Spring Festival,
others are busy preparing for the arrival of the Yuanxiao Festival.
Also called the Lantern Festival, this event is an important
traditional occasion, falling on the 15th day of the first month on
the lunar calendar.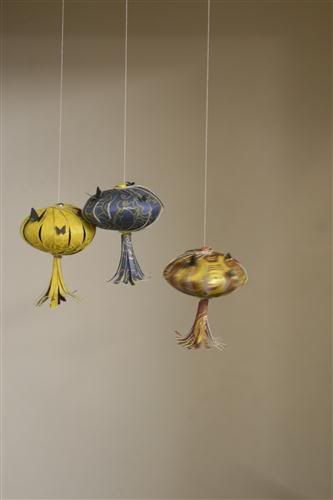 People often refer to the festivities of this occasion as "Nao
Yuanxiao", meaning to have a spree. People in general agree that
this festival marks the real end of the New Year celebrations.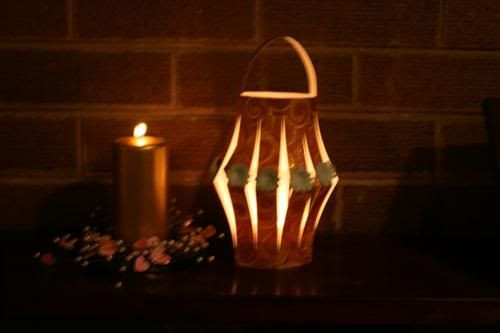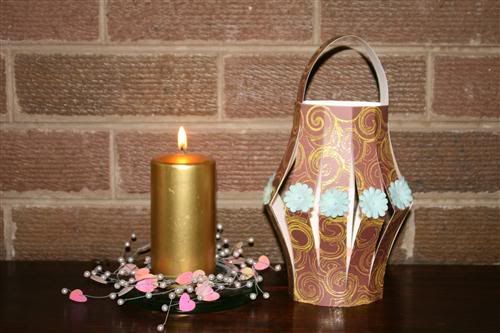 "Yuan" means "first" while "xiao" means "night." With the two
characters combined, the word refers to the first time that the full
moon is seen in a New Year.
Similar to the Mid-Autumn Festival, this celebration is considered
an evening for family reunions.
To highlight the festival, people are expected to eat small
dumplings, also called "yuanxiao", that are made of glutinous rice
flour with fillings that range from red bean paste to minced meat.
The symbolism of the dumplings' shape is more important than the
taste. Their roundness is considered harmonious with the full moon
of that night.
That these shapes are in agreement is regarded as auspicious, subtly
indicating the reunion of the family and complete happiness.
I hope to see some of your paper lantern creations.